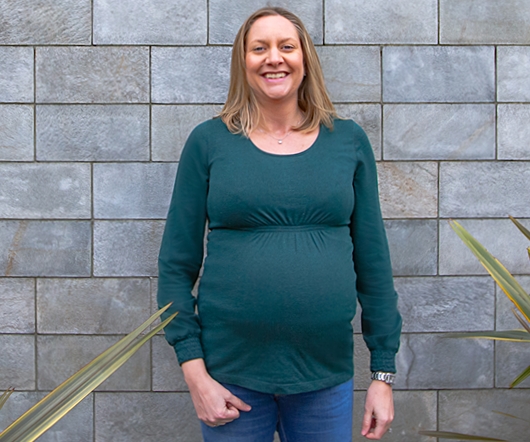 Welcome to Nannini Nutrition
Pregnancy & Postnatal – Nutrition and Lifestyle
Would you like to optimise your health and that of your baby for the duration of your pregnancy?  Are you an exhausted new parent who would like quick, easy and healthy meal suggestions tailored to you?
Then you have come to the right place!  Having a baby (whether it's the first or fifth!) is a life-changing experience and I am passionate about nourishing, educating and empowering you to feel comfortable and confident with your nutrition and lifestyle choices throughout this journey. My priority is to provide you with relevant and personalised expertise, support and guidance so that your baby will have the best nutritional start in life while remembering that your health and wellbeing is equally important.
As a fully qualified and registered nutritional therapist, I am well-placed to accommodate all diet and lifestyle choices from vegan to paleo and everything in between!

Joanna Nannini
BA(Hons), DipION, MBANT, CNHC
Registered Nutritionist & Nutritional Therapist
Home